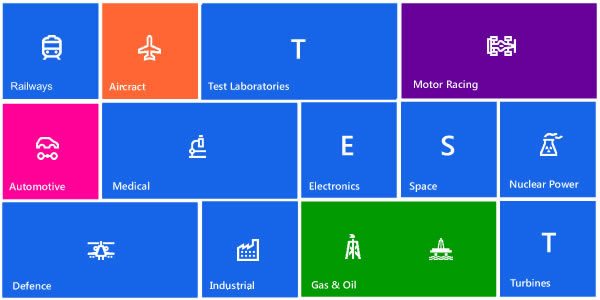 Saving Time and money in manufacturing
Test, measurement, adjustment and calibration on a production line can often produce an expensive bottle necks. Choosing the right system can reduce costs, streamline production and improve product quality. We can supply you with "off the shelf " and bespoke systems. Here are some of our most popular products.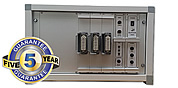 The BA427 "James" is a 10 Amp cable test system for cables, harnesses and prefabricated wiring systems. This system test to BS8488 which specifies safety requirements for prefabricated wiring systems conforming to BS EN 61535, IEC 61535 ...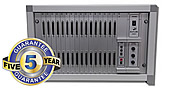 A high specification 4 wire tester of cables, harnesses and wiring looms, with full modular expandablity. Click to learn more... High specification modular cable harness and connection tester , 4 wire resistance measurement, Hipot testing, Insulation measurement. PC based, results saved to an Access database. Cable Harness tester info...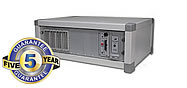 A mid range modular system cable and harness tester which you can expand as required. Click to learn more... This is the best choice connection tester for cable harness and wiring looms for larger installations. save results to Access database. Simple USB interface. Expandable and reliable at a modest cost. Cable Harness tester info...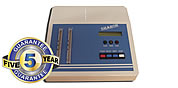 Easy to use, test a cable harness in less than a second, a low cost flexible production cable tester and harness tester. Learn from gold standard cable harness or use a pre-stored wiring list. Cable Harness testing info...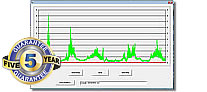 Slip ring and Connection Test System for Slip Rings, Rotating Contactors, Cables, Harnesses and Wiring Looms ...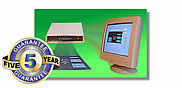 PC based Membrane Switch Tester, easy to use, footswitch operation, fast, measure resistances, check LED. Screen display of your actual product. Membrane switch tester info ...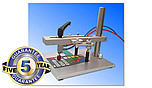 A low cost, life cycle test system used to perform cycling tests of keypads, keyboards, membranes, switches, or any product requiring fatigue testing! Life Cycle Tester info ...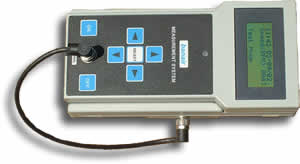 Record results of overspeed trip test on small steam turbines in oil refinery. Turbine Logging made safer than using standard methods, save results. Turbine Logging System info...

The B328 "Thomas" Projectile Speed Test system is designed to allow easy measurement of the flight speed of a wide range of toys that fire projectiles.

Banair have been designing and manufacturing high quality customized Functional Test Fixtures (FCT) and Bed of Nails (BON) / Pin Jigs to the Manufacturing, Electronics, Automotive, Aerospace, Military, and various other Industries for over 25 years..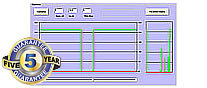 Nearly all switches will generate some "bounce" when they are operated (switched). This unit will measure the "switch bounce" and display the results on your computer.